Request Information About Account Info
All Accounts, At Once
You can't fully invest in your customers when you only see half of their financial picture. By pulling in account info from bank accounts, credit cards, investments, mortgages, rewards, and more, your customers will know where they stand. And you'll be optimally positioned to help them move forward.
360-Degree View of Accounts
A complete view of assets from the market leader in financial data aggregation can drive greater insights and help customers make more strategic financial decisions.
Global Data
Data from over 17K global sources includes accounts from large institutions and local credit unions alike. 
Holistic View
With aggregated data from loans, credit cards, and other accounts, you can get the most complete financial picture.
Easy Account Linking
FastLink makes it simple for your users to link all of their accounts, wherever they reside. 
View Balances
A complete picture of all accounts and balances can remind users what actions they need to take.
Empowered Users
With all their account information at their fingertips, consumers can gain control and increase peace of mind.
Increased Opportunity
Info from all financial accounts offers valuable insights that can drive opportunities to engage with your users.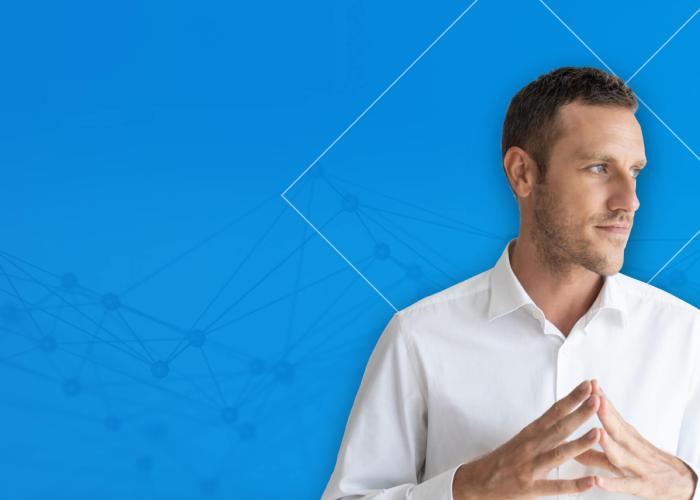 Data Aggregation + Intelligence
With the best financial data, financial service providers can deliver actionable guidance that's specific to their customers' personal needs, to help their customers make better financial decisions.