Envestnet | Yodlee Products
Envestnet | Yodlee, the leading data aggregation and data analytics platform, helps consumers live better financial lives through innovative products and services created for more than 1,400 financial institutions and FinTech companies, including 15 of the top 20 U.S. banks.
Empowering Companies and Consumers
We're powering the future of financial apps and services with solutions for wealth managers, banks, merchants, and more. Find out how we can help you grow.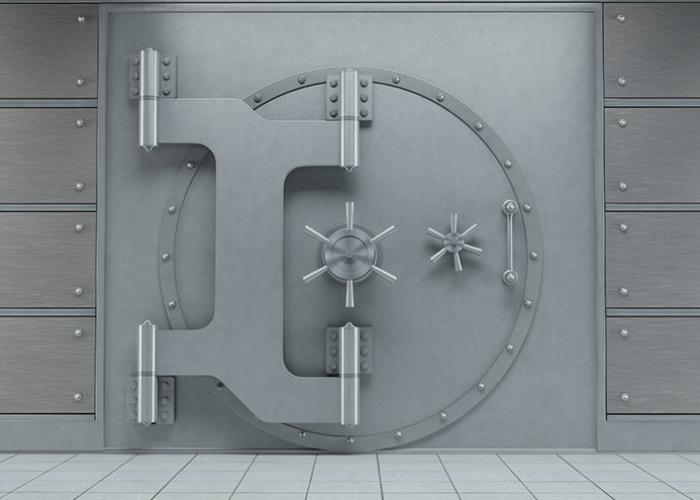 Enabling Innovation and Insights
 
Privacy & Security
Our data aggregation platform enables financial institutions and FinTechs to help consumers achieve better financial outcomes. We adhere to leading industry practices for data security, regulatory compliance, and privacy.
Our Expertise At Your Fingertips
Browse our library of white papers, on-demand webinars, eBooks, case studies, and more–all packed with product information, actionable advice and invaluable insights.