Request Information About Open Banking
Envestnet | Yodlee and Open Banking in Australia
Open Banking, driven by the Consumer Data Right (CDR) in Australia, is empowering consumers to access, own, use, and share their financial data with third parties of their choice to achieve their financial wellness goals. As a result, there are more opportunities than ever to create and deliver engaging, personalised products and services based on consumer-permissioned data
Envestnet | Yodlee can help you leverage these opportunities as an active, Accredited Data Recipient (ADR) and Intermediary that's fully equipped and authorized by the ACCC to receive and connect you to CDR data. We're the first provider with the most comprehensive CDR and non-CDR data sets to become accredited and active. That makes us the ideal partner for navigating the changing Australian environment and securely accessing the financial data you need. Please reach out to us to discuss the value of open and secure data and how to capitalise on use cases for your business or FinTech!
Envestnet | Yodlee's accreditation number is ADRBNK000061
A Leader in Australian Open Banking
Key Benefits
As open banking and CDR evolve in Australia, you can count on Envestnet | Yodlee for compliant and secure access to consumer-permissioned CDR and non-CDR data, the deepest and broadest financial data coverage, and 20+ years of financial data aggregation expertise.
CDR Compliant
We are an Authorized Active Data Recipient and Intermediary under Australia's Consumer Data Right. We adhere to the highest standards for data security and consumer privacy.
Best Site Coverage
Get secure access to CDR and non-CDR data from Australia's top banks and 500+ local institutions. Navigate Australia's changing environment from a single financial data platform.
Secure, Deep Data
We can help you along Australia's open banking journey. Get access to consumer-permissioned superannuation fund data – even when open banking access rules don't yet pertain to these funds.
Innovate, Scale and Grow
Scale with the leading financial data aggregation and verification products and extended solutions across lending, insights, payments, and financial wellness.
Trusted Partner
Let our Sydney-based team, with 12 years of local expertise, help you with competitive and personalised solutions. We're also at the forefront of international open banking movements.
Accurate, Enriched Data
Leverage highly accurate and meaningful data that is easy for customers and end users to consume – all of our data is normalised, categorised, and rigorously enriched.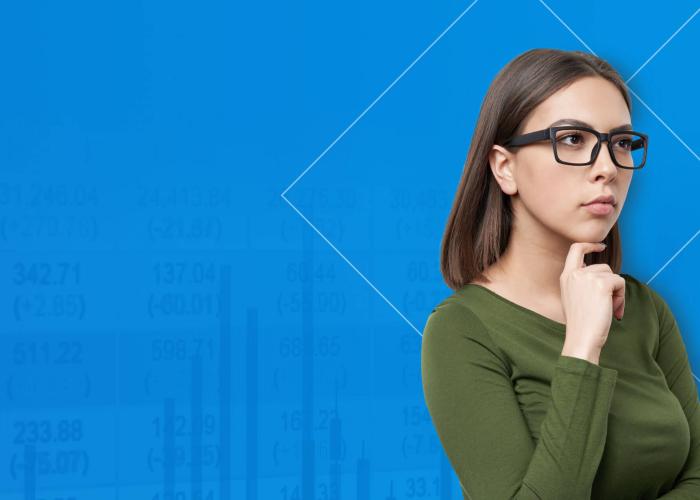 Open Banking in 2022 - What It Looks Like, Where It's Going, and How to Unlock the Benefits
The Consumer Data Right is gaining steam in Australia, and forward-thinking banks and FinTechs are incorporating open APIs into their business strategies to deliver new products and expand market reach.
New CDR Onboarding and Configuration Tool
Build your CDR experience with the latest, easy to use FastLink onboarding flow to add and refresh accounts. Get a fast, flexible and powerful styling tool that supports multiple account linking flows seamlessly for Australia's evolving open banking environment. A new dashboard gives consumers a view of the CDR data access, expiries and activity. This white label application also offers an improved color scheme and a new developer dashboard view.
Read our FAQ & Checklist
What is Open Banking?
At its core, Open Banking is about access to data—and that complements our core competency. For 20+ years, we've refined the art of normalising, categorising, and enriching data, making the information reliable and insightful for customers and consumers.
Open Banking gives consumers the power to securely share their selected banking data with accredited third parties. As a result, it improves the consumer experience and fuels the creation of new products and services, changing the competitive financial services landscape.
Learn more about Open Banking
An Accredited Data Recipient under the Consumer Data Right is an organisation that has permission to use a consumer's real data after a rigorous consent process takes place. Businesses need accreditation in order to participate in the new open banking system in Australia. Consumers may only share their data with accredited third-party providers, and organisations can only be accredited by going through the strict accreditation process overseen by the Australian Competition and Consumer Commission (ACCC). This ensures all accredited data recipients meet the technical and security standards for the open exchange of consumer data on their platform.
After being accredited, ADRs must pass the conformance test suite (CTS) to receive an 'active' status on the Consumer Data Right Public Register. ADRs that are designated as active have have passed technical conformance testing and initial and ongoing consumer data standards, and are ready to go active with live CDR data. ADRs can only receive CDR data and participate in the Open Banking ecosystem when they have been deemed active.
The steps for becoming accredited include applying for an account to access the CDR portal and completing an electronic application form on the portal. Accredited data recipients need to pass CDR Register onboarding requirements that include a level of conformance testing before they can be added to the CDR Register and receive an accreditation number. After being accredited, ADRs must also become active to receive CDR data. As an experienced open banking partner, Envestnet | Yodlee offers our expertise to customers on the road to becoming accredited and active. See the CDR's steps here. For additional resources such as an FAQ and checklist, please contact us.
Regardless of where your company headquarters are located, Envestnet | Yodlee can empower you to participate in the global open banking economy. We are on the forefront of open banking initiatives in Australia, the UK, the U.S., South Africa and more countries as open banking regimes gain momentum. Our solutions can help you safely leverage the multi-country open banking opportunities.
| Feature | Australia | UK (Agency) | US |
| --- | --- | --- | --- |
| Mandated compliance or voluntary | Mandated (for ADIs) | Mandated | Voluntary |
| Limited providers or all banks | All ADIs | ASPSPs (all providers of payment accounts online) 9 banks | Limited |
| Access to read data only, or also to write data | Read only and no payment initiation | Read and write | Read only |
| One way or reciprocal obligations to share data | Reciprocal (eventually) | One-way | One-way (bilateral agreements) |
| Broad, or more limited, account scope | Broad | More limited (no loans, mortgages or term deposits) | Broad |
| Single tier or multiple tier accreditation | Multiple, risk-based tiering | Single tier | N/A |
| Clear and specific liability regime | Yes (Licensed ADR) | No (framework needed for compensation) | Yes but via bilateral agreements that vary by provider |
| Separate standard-setting body | Yes | Yes | Not officially (FDX – unofficial) |
| Banking only or multiple sectors | Multiple sectors | Banking only | Financial (Banking, insurance, wealth) |
| Payments API | No | Yes (AISP+PISP) | No |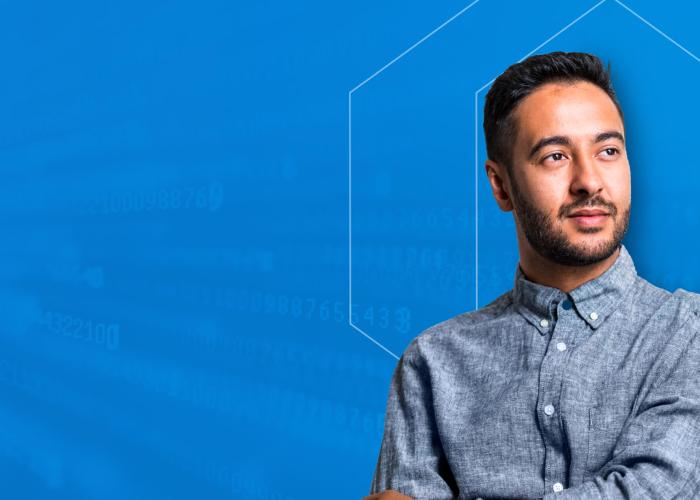 Hybrid Approach Pressing Go on Open Banking in Australia
This paper aims to show the continued evolution of Open Banking models in Australia and how hybrid service models can speed the process for service providers. Consumer awareness will continue to grow. So will consumer expectations that they can choose who can access their data and how their data is used, as codified in Australia's Consumer Data Right (CDR). A hybrid approach to Open Banking gives financial services providers a jump-start in their product offerings and experience while the Open Banking ecosystem continues to mature.
Powering Dynamic Innovation for Financial Services
Get Started With Open Banking
Envestnet l Yodlee is an Authorized Active Data Recipient and Intermediary under Australia's Consumer Data Right. Partner with us to securely access the most comprehensive financial data coverage and compete in Australia's evolving open banking environment.
Get Started