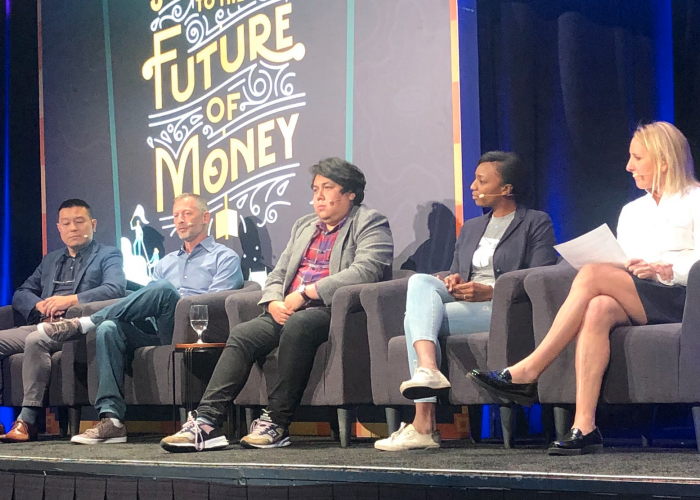 Hosted by Mike Langford, Christine Loredo & Holly Weckler.  Subscribe Now
FinTech Ecosystem Conversations
We cannot stop talking about what is happening in FinTech! The three of us met years back at several FinTech events & worked on our first project together at SXSW in Austin. We just couldn't stop talking about all the momentum in FinTech & who & what is behind it. Mike is a 25 year veteran of financial services & has worked in retail & institutional business lines before starting his own finserv marketing agency. Christine launched Yodlee's API & data businesses, founded & established Yodlee's award winning global incubator & builds partnerships across the global FinTech arena.  Holly is an industry connector & has formed several partnerships with ecosystems & set up the first FinTech meet up group in Chicago before joining Yodlee where she works across the globe to drive evangelism efforts for developers, start-ups & FIs. 
Together we bring a comprehensive perspective on what is going on in our awesome industry! Enjoy the podcast.
Powered By




Be a Part of Launchpad
Whether you are interested in submitting a speaker, posting a Fintech event, or ask a question, we want to hear from you.
Networking & Events
Launchpad brings innovators together through inspiring events, invigorating discussions, and genuine connections.