Request Information About ACH Payments
Flexible. Reliable. Secure.
Envestnet | Yodlee provides proven solutions for safer and faster processing of ACH debits using our account verification and payment solutions. Empower your organisation to offer flexible payment options while getting paid faster, saving on costs and fees, and eliminating manual processes. Our account verification solution allows for safer and faster processing of ACH debits in the high-risk payment space. High-risk businesses can verify accounts quickly while mitigating fraud and risk and thereby reducing costs. Quickstart allows you to deliver a solution in less than an hour.
Starting in March 19, 2021, any company that provides automatic bank withdrawal payment options will need to implement an additional layer of security. Our ACH solution, Account Verification, is the market leader for NACHA-approved fraud prevention and security.
Be More Cost-Effective
With our FinApps and APIs, you'll save time and money implementing ACH solutions that meet industry mandates.
Reduce Fraud
Account verification catches fraudsters in the act before they open an account, keeping your systems secure.
Maximise Efficiencies
Account verification from Envestnet | Yodlee happens in real-time without requiring consumers to verify micro-deposits to their bank accounts to validate accounts.
Recurring Payments
Once an account has been validated, recurring payments can happen seamlessly with each billing cycle.
Mitigate Risk
Reduce risk for same day ACH expedited payments and fraud during the online account opening process, even for some high-risk businesses.
NACHA Preferred Partner
We support NACHA's efforts to improve the payments ecosystem by removing friction, simplifying and finding efficiency.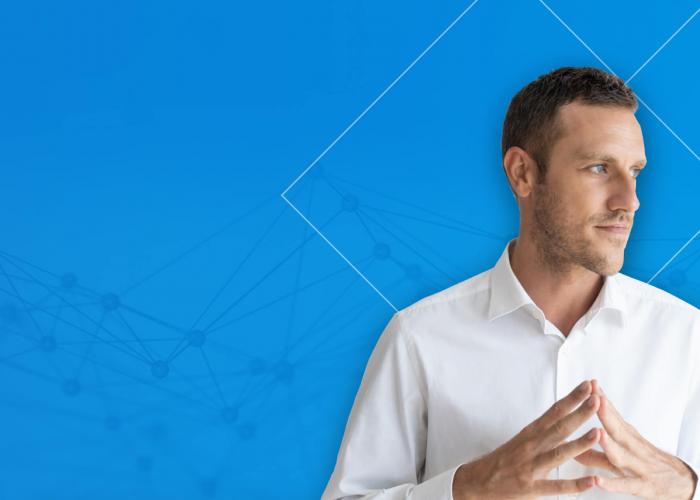 How DCU Reduced Fraud Charge Offs by 90%
Digital Federal Credit Union (DCU) uses Envestnet | Yodlee Account Verification to be able to seamlessly receive loan payments and deposits from a number of difference services while reducing losses.
Automated Clearing House
What is ACH?
ACH, or Automated Clearing House, is a network that facilitates electronic payments and automated money transfers without using checks, wire transfers, credit cards or cash. The ACH network is overseen by the National Automated Clearing House Association (NACHA).
Transactions like direct deposits, online shopping  and vendor payments are often done via ACH. ACH payments are faster than traditional payment forms because the ACH Network batches financial transactions together and processes them throughout the day, enabling same-day money transfers.
How ACH Payments Work
Let's say a consumer needs to pay their phone bill. They're the originator, starting a direct deposit or direct payment transaction–either debit or credit.
An ACH operator, either the Federal Reserve or a clearinghouse, receives a batch of ACH transactions with the originator's transaction included. The ACH operator sorts the batch and makes transactions available to the bank or financial institution of the intended recipient, also known as the receiving depository financial institution (RDFI). The recipient's bank account receives the transaction, thus reconciling both accounts and ending the process.
How do ACH Payments Impact Financial Institutions?
Financial institutions and services provide the products needed for consumers and businesses to leverage the Automated Clearing House. As ACH payments become more and more prevalent, financial institutions need to adapt to changing consumer standards for speed, efficiency and easy of use. 

In 2018 alone, ACH moved nearly 23 billion electronic payments, according to NACHA. That makes the ACH Network one of the largest, safest and most reliable payment systems in the world. Envestnet | Yodlee Account Verification comes into play for banks implementing ACH debits and credits. 

Institutions need to be able to verify a person's identity, validate the account balance and establish whether or not the designated account is eligible for ACH. 
Get Started With ACH Payments
ACH offer a secure, dynamic way to enable payments and reduce fraud—giving consumers and companies peace of mind.
Get Started