Working at Envestnet | Yodlee
Drive innovation in digital financial services by joining our team at Envestnet | Yodlee. Work with other passionate, dedicated, and creative big thinkers to create disruptive products and revolutionize the consumer experience.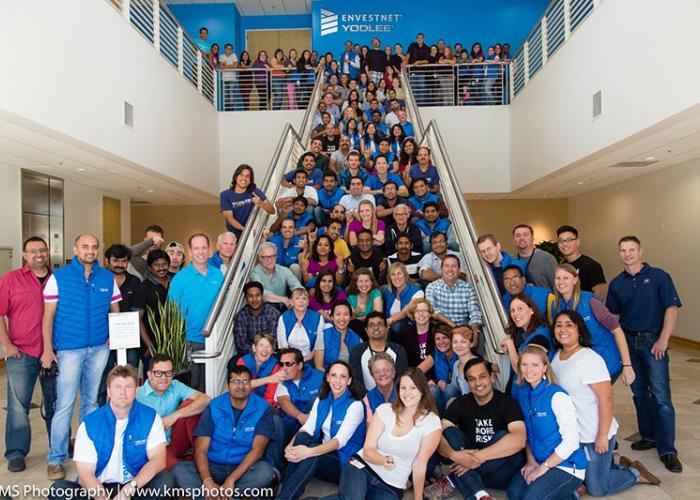 Company Culture
We take pride in encouraging a work environment and culture where individual contributions can make a huge impact, priorities are focused on "what's really important", and energy and enthusiasm are palpable. We have a strong foundation of technology and expertise and an impressive client list that we've added to since we opened our doors in 1999.