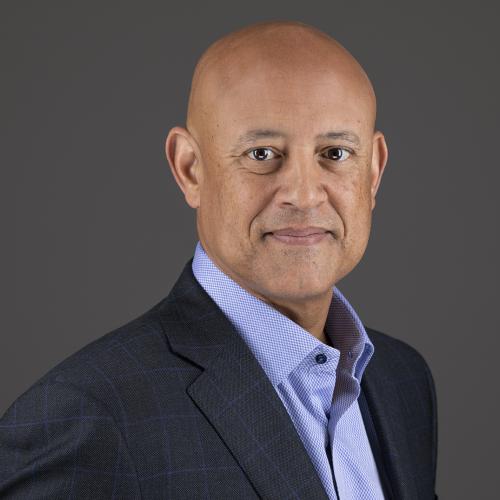 Stuart DePina
President, Envestnet
As President of Envestnet, Stuart DePina is responsible for the development and execution of the firm's product roadmap, operations, and technology solutions to support its advisors, while continuing to expand the firm's financial wellness network and unified advice platform. Mr. DePina oversees Envestnet's Operations group, including the Data Utility, Portfolio Administration, and Client Experience teams, as well as the Relationship Management, Business Development, Marketing, and Product divisions.
Prior to his current role, Mr. DePina served as Chief Executive, Envestnet Data & Analytics, where he was responsible for developing Envestnet's overall data aggregation, enterprise data management, and analytics offerings. In this position, he also led Envestnet's Technology group, which focuses on identifying solutions for the firm's operations, technology, and data infrastructure needs.
Before running Envestnet Data & Analytics, Mr. DePina managed the long-term growth strategy of Tamarac, first as the firm's CEO from 2007 to 2012, and then as the Group President of Envestnet | Tamarac from 2012 to 2019, following Envestnet's acquisition of Tamarac. Under Mr. DePina's leadership, Tamarac has grown to become a market leader in integrated technology for more than 3,100 independent RIA firms of all sizes who collectively manage over $1.2 trillion in assets.
Mr. DePina's leadership is rooted in deep financial experience, and the belief that customer focus, commitment, and thoughtful business practices form the foundation of a solid organization.
Before joining Tamarac, Mr. DePina served in a variety of leadership roles within the industry, most recently as Chief Executive Officer at Who's Calling, where he drove profitability and doubled the company's revenue base. Prior to leading Who's Calling, Mr. DePina served as President and Chief Executive Officer of xSides Corporation; as Chief Financial Officer for Ticketmaster Corporation, Inc.; and as a Partner in the Big Four firm of KPMG LLP, where he provided consulting and assurance services to a number of clients in the financial services practice.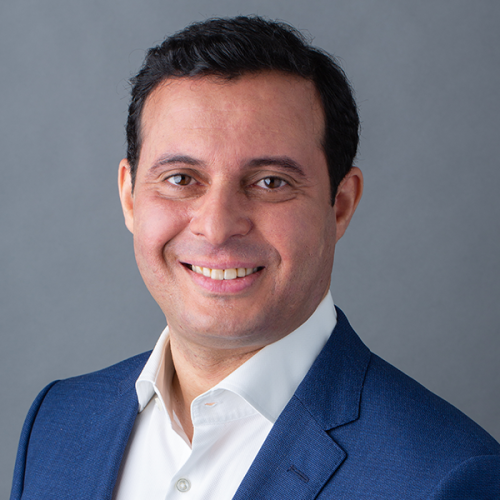 Farouk Ferchichi
Group President, Envestnet Data and Analytics
Mr. Ferchichi is a CDO 4.0 pioneer with proven success transforming businesses to create new data analytics products, markets, and business models that enhance customer experience, loyalty, and profitability. He currently serves as the Group President, Envestnet Data and Analytics after serving in similar roles for USAA and Toyota Financial Services.
Mr. Ferchichi is committed to social responsibility and serves as Board Member for two Non-Profit organizations. He holds two undergraduate degrees in econometrics, business, and an MBA in Finance. Mr. Ferchichi has various publications and was featured in a 60 minutes' Big Data documentary movie production.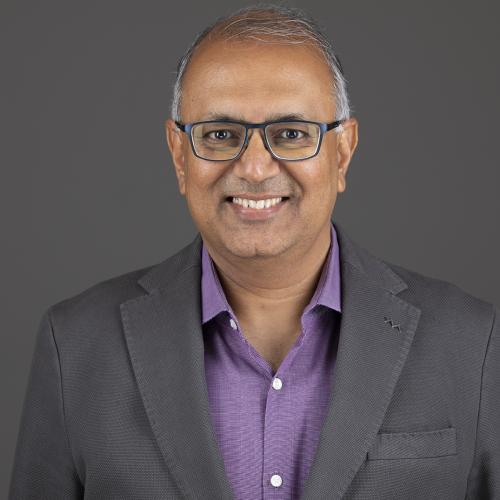 Arun Anur
Chief Operating Officer
As the Senior Vice President of Services at Envestnet | Yodlee, Arun Anur brings more than 25 years of industry experience in the consulting and technology industries with a proven success in creating, managing, and growing domestic and international customer relationships and high performing teams. In his role, Arun manages global services, which includes solution consulting, professional services, customer support, and sustaining engineering. Prior to joining Envestnet | Yodlee, Arun spent 12 years at Oracle, most recently as the Regional Vice President of Consulting, managing the Oracle Consulting group for the West Coast (U.S. and Canada) – an annual business of $100M+ P&L. Arun holds a Master of Science in Industrial Engineering from Kansas State University and a Bachelor of Engineering in Industrial and Production Engineering from BMSCE, India.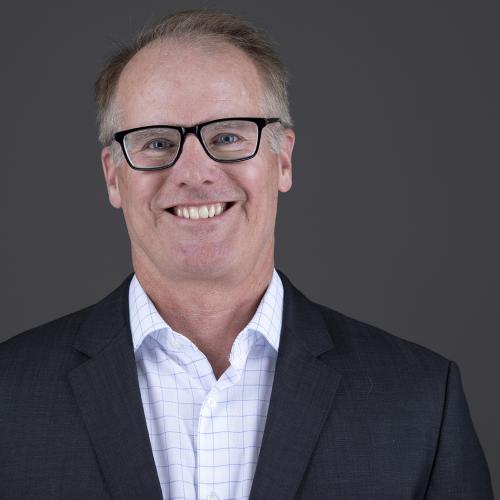 Marc Blouin
Chief Financial Officer
Marc Blouin is the Chief Financial Officer for Envestnet | Yodlee managing the finance, accounting, and legal departments. During his long tenure at Envestnet | Yodlee, helped lead the company through both its IPO and acquisition by Envestnet. Prior to joining Envestnet | Yodlee, Marc was the VP of Finance at Bell Microproducts as well as Agile Software and has also held roles at Ernst and Young. Marc holds a Master in Business Administration from the University of Santa Clara and has a Bachelor of Science from San Diego State University. Marc is a CPA (inactive) in the State of California.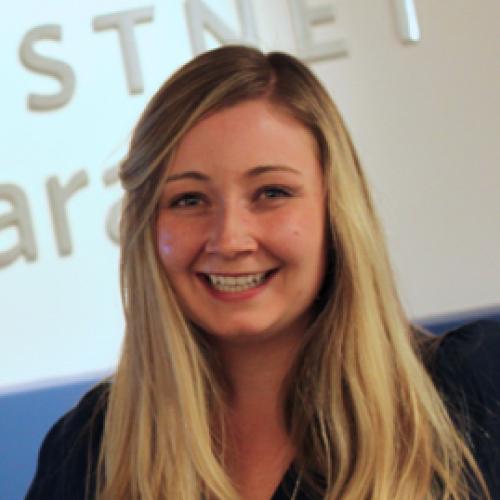 Ashley Dahl
Ashley Dahl is the Head of Product for Envestnet I Yodlee. Ashley started her career in the financial industry space at a private investment advisory firm in Seattle before joining Envestnet in 2010. She led application products for 9 years at Envestnet's Tamarac division – helping to develop the reporting platform that now serves over 1,000 RIA firms with over $1.2 trillion in assets on platform. She is passionate about creating thoughtful and simple to use financial services consumer applications.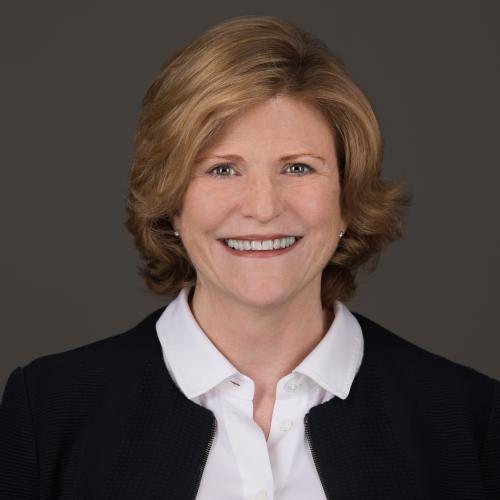 Lisa Hingley
Senior Vice President of Strategic Account Management
Lisa Hingley is the Senior Vice President of Strategic Account Management for the Americas at Envestnet | Yodlee. In this role, she leads the Account Management team in building and growing Yodlee's financial institution and internet innovator client relationships. Lisa brings over 20 years of industry experience and client relationship management to her role. Prior to joining Envestnet | Yodlee, she was an Executive Vice President and GM at MasterCard Worldwide. She has also served in executive leadership roles at Bank of America and JPMorgan Chase. Lisa holds a Bachelor of Business Administration from Boise State University and also volunteers with non-profits dedicated to women and children in need.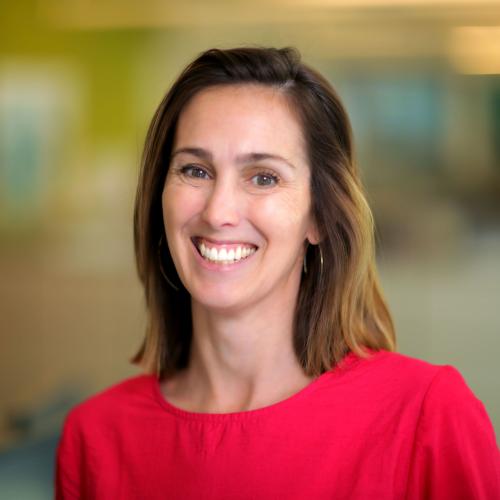 Jillian Munro
Group Head of Technology for Data & Analytics
Jillian Munro is Group Head of Technology for Data & Analytics.  In this role she has responsibility for all aspects of engineering the solutions that power the Data & Analytics business for Envestnet | Yodlee.  Jillian has over 25 years of experience in financial services and technology.  Prior to joining ENV, she was the CTO for Spreedly, a FinTech leader in the digital payments ecosystem.
Jillian has also held executive leadership roles in technology, cybersecurity, and the business at Fidelity Investments, JPMorgan Chase, Booz & Co., and Lehman Brothers.  Jillian began her career at Andersen Consulting providing technology architecture and strategy consulting services to clients in telecommunications and financial services. She holds several patents and patents pending for systems and systems methods. 
Jillian earned a BSBA in accounting from Bucknell University and an MA in East Asian Studies from George Washington University.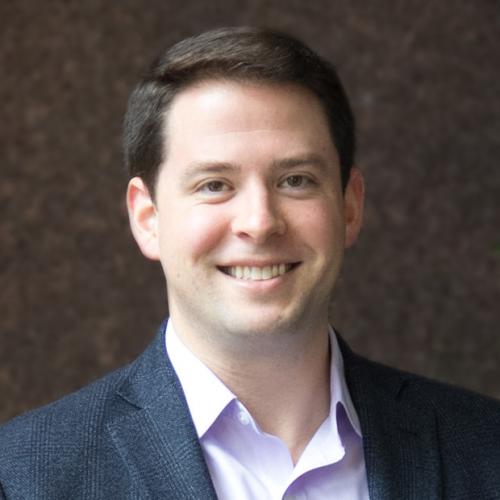 Brandon Rembe
Chief Product Officer
Brandon Rembe is the Senior Vice President of Products for Envestnet | Yodlee. Brandon has been with Envestnet since 2003, running product development as the Chief Technology Officer at Tamarac, and Managing Director at Envestnet | Tamarac. During his tenure at Envestnet | Tamarac, Brandon worked in and managed many aspects of the business from development to sales. In addition to overseeing the continual development of the company's portfolio and client management platform, Tamarac, Brandon played a hands on role in building out Tamarac's first portfolio rebalancing application, Tamarac Trading.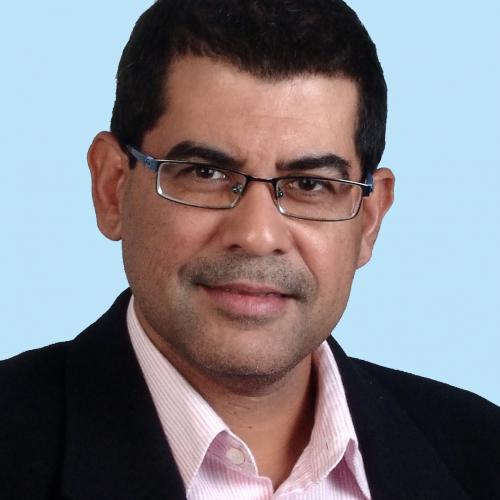 Arjun Singh
Managing Director, Asia
Arjun Singh is currently the Managing Director for Asia and the head of Envestnet | Yodlee's growing operations in India. In his role, he oversees the Bangalore development center and also spearheads revenue and user growth in the region. Under Arjun's leadership, the Envestnet | Yodlee India operation has grown exponentially and he has continually expanded international sales in the region. With more than 25 years of experience running and growing businesses, Arjun has held senior roles at Aon Hewitt in Asia, WNS, ABN AMRO Bank in Amsterdam, GE Capital Information Services, and ANZ Grindlays Bank in Delhi and Melbourne. Arjun holds a Master of Business Administration from IIM Calcutta and a bachelor's degree in chemical engineering from IIT, Bombay. Arjun is also a trustee at the Om Foundation School for underprivileged children and is a board member of the Welham Girls School.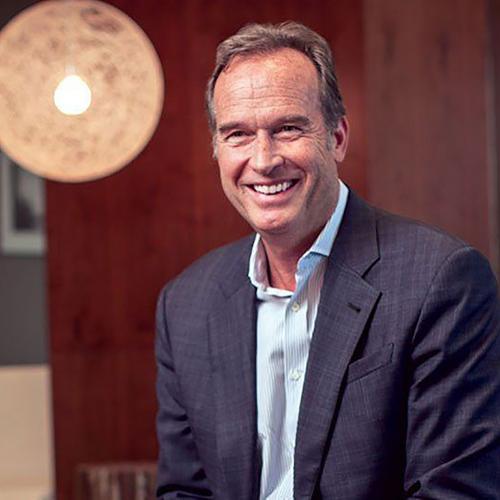 Jud Bergman
In Loving Memory Judson Bergman 1957-2019
Act Justly. Love Mercy. Walk Humbly.
Jud Bergman was the Chairman and Chief Executive Officer of Envestnet, Inc. He was a remarkable leader whose vision, brilliance and drive built the roadmap for our company's success.
Jud founded Envestnet in 1999 on the premise that technology would change the financial advisor industry. However, he always understood there is an important role for the human advisor—as it is the combination of technology and the advisor that provide the best results for investors. As the industry evolved, Jud's vison grew, and one of his most farsighted decisions was the acquisition of Yodlee in 2015. Jud was ahead of his time in understanding the value of data and the importance of data aggregation and intelligence which would enhance financial wellness, helping consumers achieve better financial outcomes and improve lives.
Yodlee provides us access to an incredible breadth of financial institutions. Our mission is to help as many Americans as possible to see their complete financial data.
Personal Capital
Powering Dynamic Innovation for Financial Services