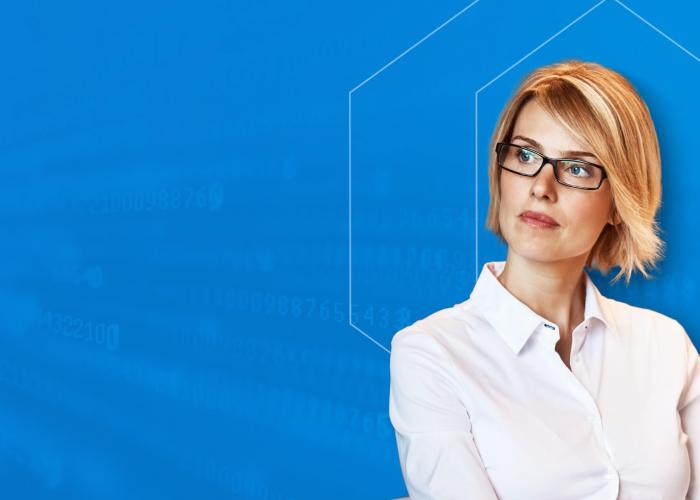 Enable Digital Transfer Funds
Optimise your digital money movement process and offer consumers an experience that integrates easily into your online banking platform or mobile app.  We enable a simple and gratifying experience that allows your customer to manage their finances across accounts and institutions with ease.
From the Market Leader in Financial Innovation
Real-Time Access
Convenient real-time verification of account ownership & balances enable better financial decisions based on better data
Secure and Quick
Fast, efficient, secure online account verification and affordability checks provide quicker access to funds
Intuitive User Experience
The simple and intuitive user interface in the FastLink app reduces user abandonment and optimises account validation
Reduce Risk and Fraud
Proprietary and patented technology verifies consumers' accounts quickly and securely, stopping fraudsters in their tracks
Industry-Leading Coverage
Access the broadest financial data available for bank account verification, over 17,000 sources globally
NACHA Preferred Partner
Envestnet | Yodlee's account verification solution meets the new NACHA rules for screening online payments to deter fraud
Explore our library of eBooks, white papers, on-demand webinars and more.