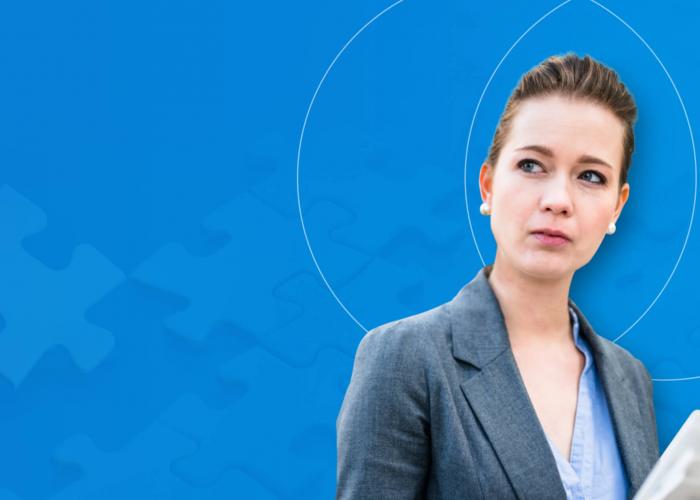 Clarity From Transaction Data
 
Accurate & Enriched Transaction Data
Financial institutions can harness the power of customer account and transaction data to create personalised experiences and offerings that meet real-time needs both online and offline. Simple and accurate data feeds allow banks to understand and contextualise customer spending trends to offer more appropriate products & services.
Clear, Accurate Transaction Data
Clear, engaging and easy-to-use transaction details that you can rely on to grow your business and customers can trust to improve their financial health.
Standardised Transaction Data
The most accurate classifications and clear, concise, easy-to-use transaction data, standardised across any data source
Real-Time Insights
Real-time, predictive, and actionable insights about consumer needs and behaviors
Personalised Advice
Clear, contextualised data that can be leveraged to deliver personalised financial advice
Custom Offerings
Digital insights that can be used to craft more relevant, timely, and personalised offers
Data Clarification
Clarify unidentifiable purchases to eliminate consumer confusion and decrease support calls and fraud research costs
Greater Efficiency
Reduce the amount of time you spend finding and correcting data and spend your time drawing insights
Opportunities Abound
Bringing Clarity to Transaction Data
By presenting transaction data in a clear way, with categorisation and context, your financial institution can dramatically improve the customer experience, reduce support costs, and gain the insight needed to deliver personal and pertinent products, services, and offers.
Envestnet® | Yodlee® has brought clarity to unclear transaction data with Envestnet | Yodlee Transaction Data Enrichment. This solution turns ambiguous transaction information into clear, contextualised data with a merchant name, date, amount, and additional context like a simple description of the transaction.
Using machine learning algorithms and Envestnet | Yodlee's unmatched network of transaction data, Transaction Data Enrichment is able to recognise and precisely categorise nearly any transaction. As a result, customers are engaged, rather than frustrated. Call-center and fraud-chain costs are reduced, and internal teams such as sales and marketing are empowered with categorised and contextualised data that can be leveraged to deliver relevant and timely financial advice and personalised offers. By extracting deep insights into their customers' needs and behaviors, banks and fintech innovators can improve the customer journey, drive more meaningful interactions, and help their customers attain true financial wellness.
Build Your Solution With Our Products
Featured Responsive Financial Applications: Use Envestnet | Yodlee Financial Applications individually, combine them to meet specific needs, fold them into your existing website, or leverage them to build your own apps.
API: Build the next generation of innovative and disruptive financial solutions using our API and cloud platform.
Data Analytics: Our analytical financial data can help you identify key consumer financial trends and fine-tune market strategies to better attract and engage consumers.