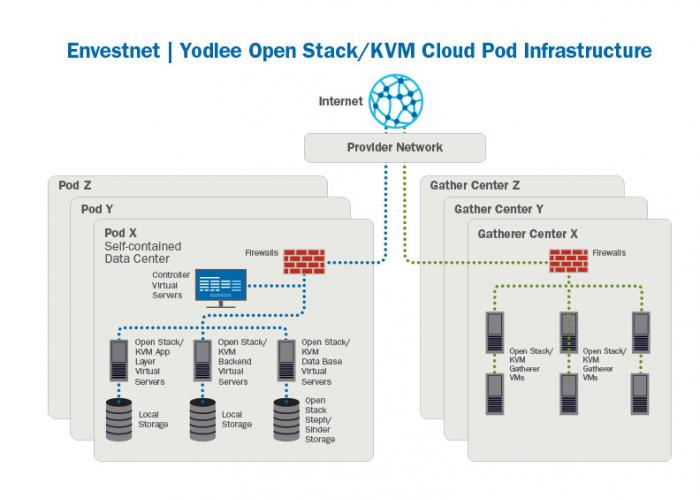 Financial Institution-Grade Data Architecture
Designed for security, privacy, and compliance.
Envestnet | Yodlee follows leading industry practices in the design and implementation of our production security architecture. Each Yodlee Financial Cloud Center can house multiple pods employing layered technical and organizational protections and administrative controls. We enforce segregation of our production, staging, development, corporate, and specialty networks with access controls, authentication and permissions between security zones.
We further segment networks within each zone in order to apply granular security and audit controls appropriate to each function. Other key controls include central bastion hosts, multi-factor authentication, resilient and redundant infrastructure, data encryption and centralized security incident and event management. These practices and controls help to ensure the security, privacy, risk management and compliance posture of Yodlee Financial Cloud Centers.
24x7x365 Support
Delivering quality support and services around the clock.
Envestnet | Yodlee employs standardized support processes to deliver fast and targeted responses. We combine end point transaction monitoring with drilldown analysis capabilities and application performance metrics reporting to proactively address issues before they arise. Information Technology Infrastructure Library (ITIL) best practices are followed for managing incidents, problems, and changes. Our in-depth analytics, cutting-edge solutions, and dedicated support help to ensure the success of your solution.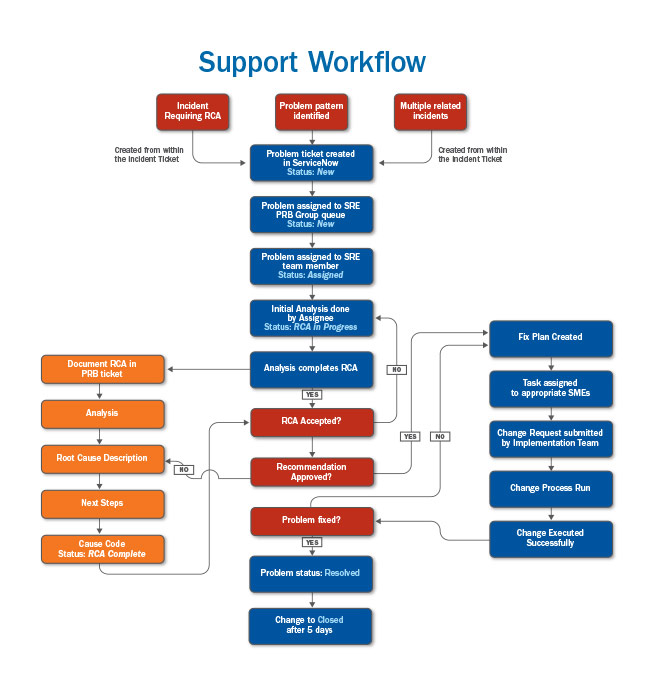 Tested, Assessed and Certified
Satisfying the most stringent requirements for data protection.
As an FFIEC supervised Technology Service Provider, Envestnet | Yodlee is regularly examined by the US banking regulators. Yodlee is also assessed by third party, independent third party auditors that perform objective and thorough ISO27002 and PCI-DSS evaluations, and by our enterprise clients using their own criteria. Yodlee's operations satisfy the most stringent requirements for data protection, identity verification, service security, business practices, and legal protection.
Advanced Monitoring and Data Operations
Ongoing monitoring for the ultimate peace of mind.
To ensure consistent and secure access to data – all data sources, quality, and operations are monitored continuously. If a data source becomes unavailable, specialized operations personnel are on hand to solve the problem. Our sophisticated, proactive monitoring and debugging infrastructure addresses data source and data quality issues quickly, without compromising the security and privacy of consumer data.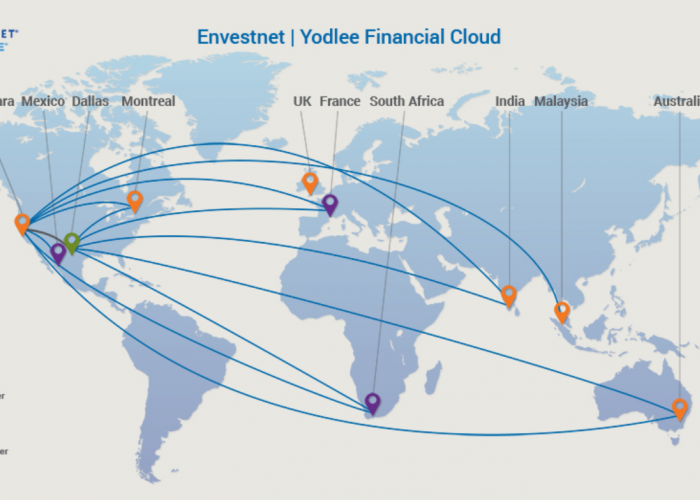 Envestnet | Yodlee Financial Cloud Center Locations
Global Financial Cloud
A global footprint for global support.
Envestnet | Yodlee Financial Cloud Centers are a unique ecosystem with locations in North America, Europe, Asia, South Pacific, and Africa. All cloud centers are connected to our global private network to facilitate monitoring and support of each center. This improves the customer experience by reducing latency and delays in a single data center approach.