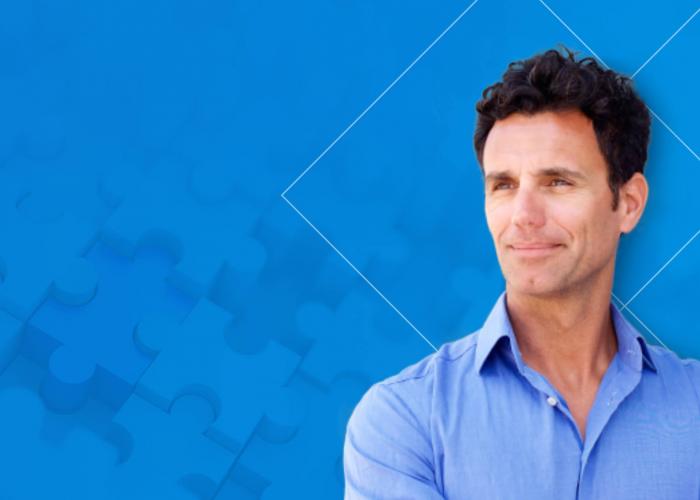 Deeper Insights. Better Results.
Envestnet | Yodlee retail analytics leverages de-identified transaction information to uncover valuable customer insights. We enable retailers to identify what's working, what's not, and how they can take business to the next level.
Envestnet | Yodlee's retail analytics gives merchants the competitive advantage by providing an objective, data-driven analysis of their business.
Competitive Market Trends
Get a complete understanding of shopping behaviors to make better informed marketing and advertising decisions
Timely Insights
With easy access to actionable insights, you can monitor market trends and campaign ROI on a timely basis
Ground Truth
Insights are based on actual spend by merchant from our vast network of de-identified shopping information
Wide-Angle View
Visibility into vast historical data provides more relevant, accurate and meaningful insights
Intuitive Dashboard
Our easy-to-use dashboard allows you to quickly gather insights from complex data and inform marketing strategies
Easy Segmentation
Segment information to reveal consumer shopping trends for a variety of market categories and services
What is Retail Analytics?
Everything You Need to Know
Retail analytics is the art of aggregating and interpreting massive amounts of data around consumer behaviors and sales to make better business decisions and create efficiencies.
Retail analytics can include historical data as well as more current information to help with forecasting trends and making strategic decisions based on market analysis.
The Future of Big Data Analytics for Merchants
Companies have always tried valiantly to piece together the intricate puzzle of elements that drives customers to purchase. As technology advances, big data analytics for merchants has grown substantially—allowing brands to track a more complete buyer's journey, understand brand sentiment, analyze competitors and optimize the company's effort to decrease the cost per conversion.
Businesses need to adopt a retail analytics strategy throughout the various touch points in the customer journey. Using analytics, retailers can adjust the supply chain based on trends to ensure they have enough stock and optimal staffing to account for demand. 
Meanwhile, predictive analytics allow retailers to consider past purchases, competitor shopping patterns, most visited stores and a variety of other data points to predict when a shopper needs even the smallest items like more shampoo or a new toothbrush. Merchants can then deliver targeted segment marketing efforts and shopping experiences to increase customer loyalty and engagement.