Reduce Online Transaction Risk and Abandonment
Leverage our proprietary and patented technology to verify consumers' accounts faster with lower risk, less transaction fraud and lower consumer abandonment than traditional methods.
 
Reduce Abandonment
Improve success rates with a single online session for account opening & funding; use FastLink to link multiple accounts quickly, securely and easily.
Prevent Transaction Failure
Prevent transaction failure with account number and routing verified online to eliminate administrative returns
 
Fraud Protection
Protect against transaction fraud by automatically verifying account access using consumers' online banking credentials
 
Avoid NSF Charges
Avoid costly non-sufficient funds (NSF) charges with account balances verified online prior to ACH or funds transfer.
 
Lower Integration Costs
Simplify code and reduce integration costs and timeline
 
Unified API
Solve all your needs including aggregation and verification with a unified API
 
The Market Leader in Financial Data Aggregation
15
of the 20 largest U.S. Banks TRUST US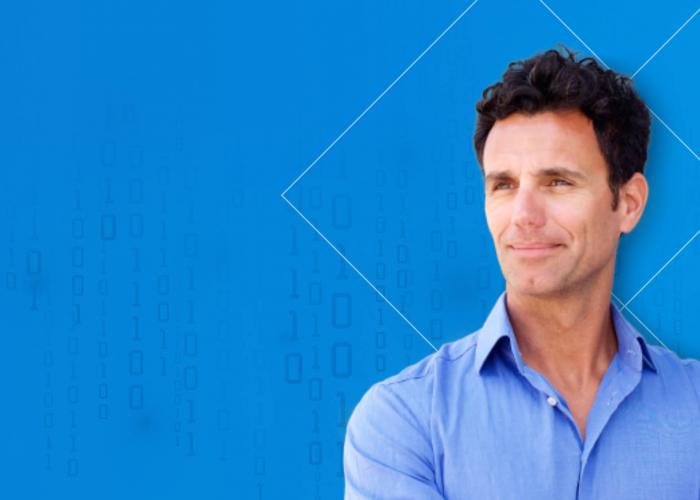 Enabling Financial Disruption
A crucial element of most financial applications is account verification. If not implemented well, it can cause delays, frustration, and abandonment. Our verification tool makes processes smooth and scalable.
Trusted By