The Power of Data + Intelligence
Data Intelligence Solutions
Envestnet | Yodlee's data is made to do more, leveraging our unmatched comprehensive aggregation of financial data, massive scale, and extensive data science capabilities, which unlike our competition, have been honed against tens of billions of transactions.
Such massive scale allows Envestnet | Yodlee's strategic Data Intelligence and its ability to attain powerful pattern recognition and detection, to enable predictions which can be used to provide personalized and actionable financial guidance. Ultimately, we enable financial institutions and FinTech innovators with a data intelligence solution, helping them create uniquely simple and personalized user experiences.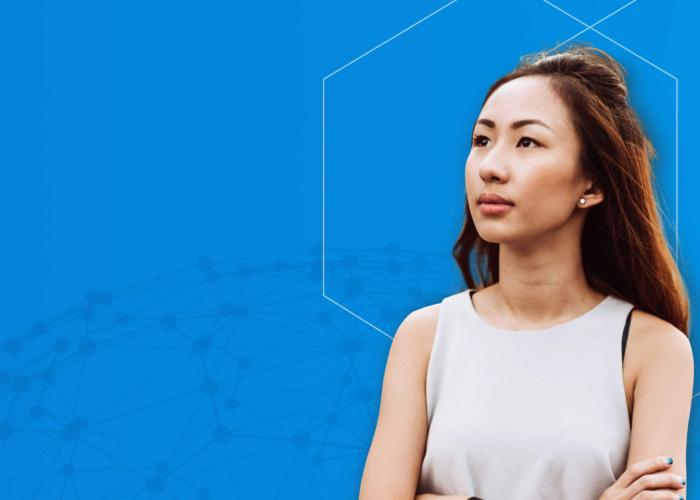 Whitepaper for Financial Institutions
5 Critical Questions on Data Intelligence
What if you could bring a customer's entire financial life into focus daily? What if that information allowed them to change their behavior and their financial wellness? That's the power of data intelligence.
Powering Dynamic Innovation for Financial Services