In April, more than 2,000 advisors, financial professionals, and FinTech leaders gathered together in Denver for our Envestnet Summit 2023 – Elevate. The theme – "Elevate" – played out across 90+ dynamic conference sessions, eight thought-provoking keynotes, a multitude of hands-on learning and training workshops, more than 100 exhibitions in Expo, and a wrap-up by legendary seven-time world champion Tom Brady.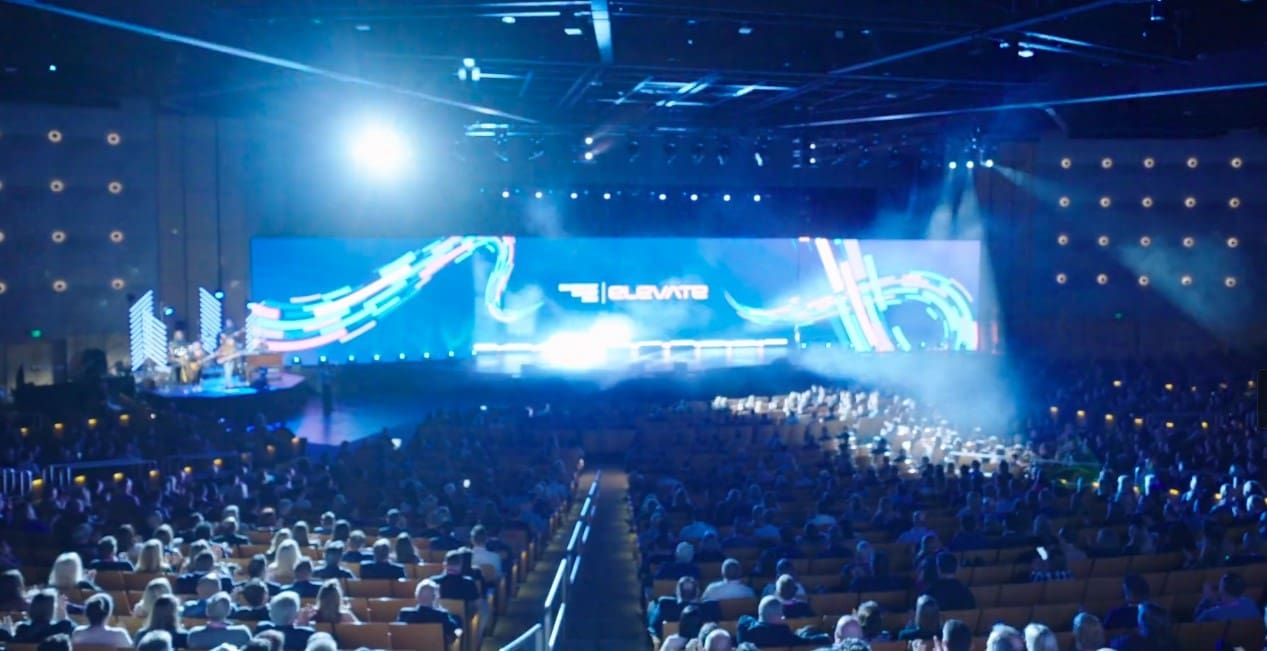 In the opening keynote, Envestnet Co-Founder and CEO Bill Crager emphasized how rapid changes in the global economy, new technologies, and the increasing complexity of individuals' financial lives call for a shift in perspective and a more integrative approach to finance and wealth management.
"In physics, we once saw a shift from the simple world of Newton's laws to an entirely new, far richer, more interconnected and more dynamic world of quantum physics. This is the same shift our industry is undergoing today," he said.
Bill pointed out how traditionally, the advisory industry has been built around divided silos. Individual clients typically have relationships across 10 or more financial institutions, with little connection or coordination between them.
But all that's about to change.
By integrating data, generating insights, and leveraging technology, financial advisors can offer a seamless financial management experience that connects every aspect of a consumer's financial life – from the short term-financial goals and decisions they make today, to their long-term dreams of tomorrow. This is what we call the Intelligent Financial Life™.
"We believe there's never been a more important time to spotlight how we enable advisors to bring together the disparate parts of a person's financial life into one, connected platform to drive better financial outcomes and help people make truly informed financial decisions," Crager said.
In addition to discussing change as a driver for innovation at Envestnet Elevate, we also dis-cussed themes like personalization at scale, elevating the digital experience, and our new partnerships with companies like Empower Retirement and FNZ.
If you missed the conference, here's a recap of some of our exclusive breakout sessions for Envestnet Data & Analytics:
For more insights to help elevate your practice, contact our Envestnet Data & Analytics team. We're committed to helping you capitalize on these insights, position your business for growth, and ultimately help your clients achieve an Intelligent Financial Life.
"It all starts with data, by bringing data together, enriching it, and creating actionable intelligence and insights to help you navigate all the growing complexity. Some call it machine learning, some call it next-best action technology. Whatever you call it, that's what we are now delivering for our advisors, and it's a game-changer."
– Bill Crager, Co-Founder and CEO of Envestnet