The Market Leader in Financial Data Aggregation
Redefining the Future
Only Envestnet | Yodlee – the market leader in financial data aggregation – brings together data + intelligence™ using the best financial data available across banking and wealth management from tens of millions of consumers. Applying data science, machine learning, artificial intelligence, and leading security practices, Envestnet | Yodlee constantly redefines the future of digital financial innovation and insights, so financial institutions and fintech innovators can deliver better outcomes for their customers.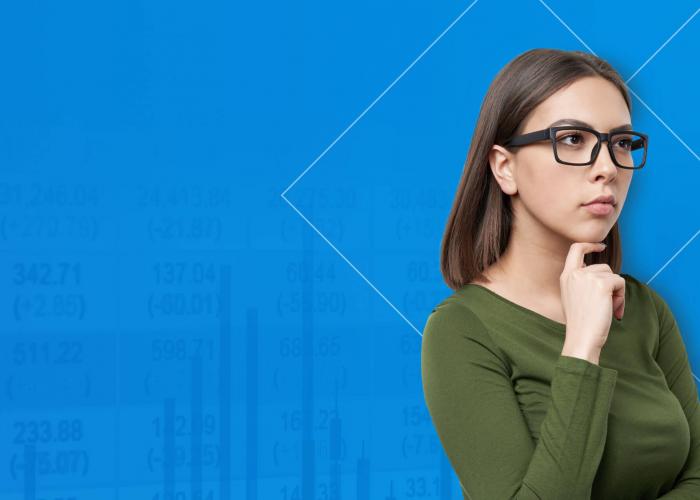 The Power of Data + Intelligence
Get Your Free Whitepaper
What if you could bring a customer's entire financial life into focus daily? What if that information allowed them to change their behavior and, ultimately, their financial wellness? That's the power of data intelligence.
Download 5 Critical Questions on Data Intelligence for Financial Institutions to:
Discover the types of problems data intelligence can solve.
Learn about the difference between data intelligence and big data.
Understand the key components of data intelligence and its effect on your business.