Request Information About Instant Account Verification
Connect and Access Financial Accounts
With more consumers using online banking services, as well as accessing and moving their money in digital ways, the ability to manage account verification and authentication while reducing risk is critical. Account Verification from Envestnet | Yodlee happens in real-time without providing micro-deposits or bank account numbers.
Account Verification
Key Benefits
With Envestnet | Yodlee, account verification is easy-to-implement, flexible and scalable removing the complexity for your business.
Real-Time Verification
Instantly verify account ownership and available funds
Security & Compliance
All Envestnet | Yodlee products adhere to the highest, bank-level security, privacy, & compliance/regulatory standards
Expand Workflows
Along with account verification, our core APIs handle additional workflows such as aggregation and more
NACHA Preferred Partner
Envestnet | Yodlee meets the new NACHA rules for screening online payments to deter fraud
Supports Open Banking
Our solutions meet Open Banking and PSD2 mandates where applicable
Deep Data
Power wider, more complex use cases with our deep, accurate financial data and superior transaction enrichment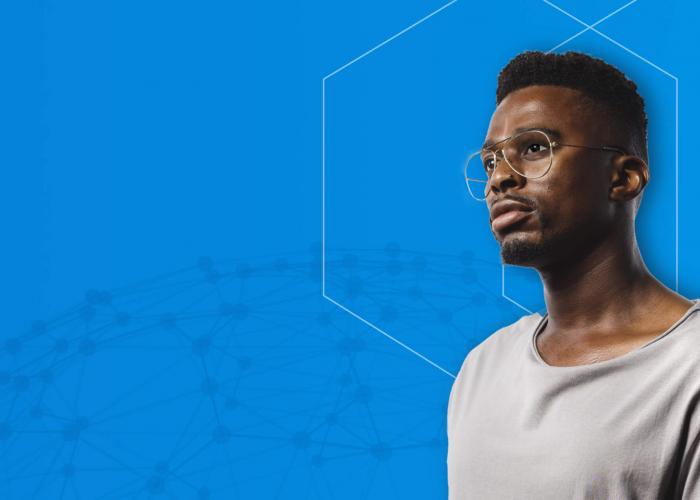 Account Verification
Envestnet | Yodlee Account Verification offers a safe, secure, and fast way to onboard consumers, aggregate accounts, and enable risk decisions for further services. Users simply enter their online banking credentials and instant access to financial data confirms the ownership of the account and verifies the account balance in seconds.
Features of Account Verification
Verifying bank account information is easier and more secure than ever with account verification through our financial data API platform.
Reduce Online Transaction Risk and Abandonment
Our solution utilises our proprietary and patented technology to verify consumers' accounts faster thereby reducing risk, transaction fraud and consumer abandonment.
Verify Account Owner Details
Confirm account ownership and reduce the risk of fraud.
Validate Accounts with Transaction Data
The Account Verification API uses consumer-provided credentials to log in to a specific bank website, which provides access to all the necessary transaction verification information, so you can perform the verification by using your own rules.
Transaction Verification Solutions
Financial qualification and affordability checks
Authorisation for one time or recurring transactions
Managing transactional credit risk
Account opening
Quick funds transfer
Bill payment
How Does Account Verification Work?
Account Verification with Envestnet | Yodlee's QuickStart guide quickly introduced developers to necessary parameters, API calls, sample code and more to ensure a successful foundation is created as you build your FinTech application. Review the simple step by step process used in validating account data:
Step 1: A user connects their bank account or other tool into your application.
Step 2: Account details are fetched through secure authentication and verification.
Step 3: After the account holder and details are verified, the user can quickly continue with their financial application.
Validate Account Ownership and Reduce Risk with:
The Market Leader in Financial Data Aggregation
15
of the 20 largest U.S. Banks TRUST US
Get Started With Instant Account Verification
A safe, secure, and quick way to instantly verify and connect bank accounts with reduced risk.
Get Started