Request Information About Conversational AI
Intuitive and Impactful Conversations
Built on Data + Intelligence
One of the best ways for Financial Service Providers (FSPs) to engage and serve customers is to revolutionise the digital experience. With Envestnet | Yodlee® Conversational AI, FSPs can connect with consumers on any device, using natural language processing across all major conversational ecosystems.
Conversational AI Platform
As part of Envestnet | Yodlee's Financial Wellness Solutions, Conversational AI provides more opportunities for FSPs to help consumers reach their financial wellness goals.
Seamless Integration
Integrate seamlessly with our retail banking solutions, including Envestnet | Yodlee's financial wellness solutions
Machine Learning
Our financial data fuels the machine learning accuracy and granularity needed for natural language processing
Personalise Interactions
Create customised experiences across conversational interfaces such as Amazon Alexa and Apple Siri
Improved Customer Service
Deliver targeted offers to increase revenue with valuable customers & create better financial outcomes for at-risk ones
Omni-Channel Delivery
Deliver alerts on more channels, provide follow-up questions to alerts, and simplify the ability to take action
Bank-Level Security
Adhere to the highest industry standards for security, risk, and compliance–all while providing better service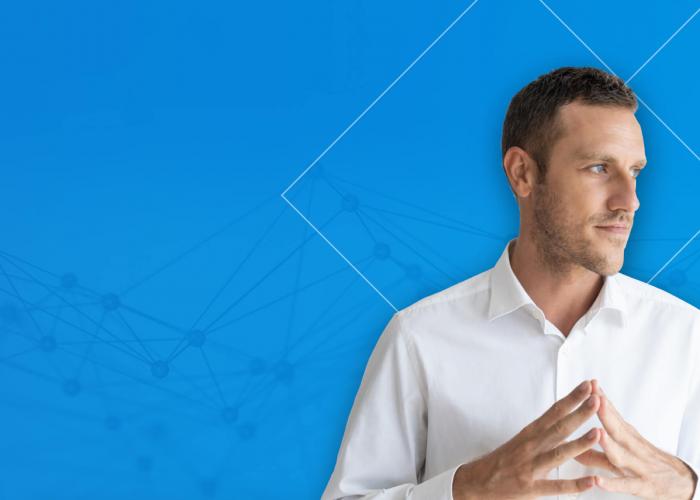 Chatbots and Conversational Banking Power Customer Centricity
Envestnet | Yodlee's Financial Wellness Solutions and Conversational AI enable financial service providers to make the shift toward customer centricity on the devices they use most.
Conversational AI in Chatbots
How Financial Institutions and FinTech Companies Use AI-Powered Chatbots
When Conversational AI and chatbots come together, the result is customer-centric solutions that reach users across devices and direct them to financial wellness. 
What is a Chatbot? 
Using robotics and artificial intelligence (AI), a chatbot can assist customers without a customer service agent on the other end. They allow for customers to ask questions, get answers, and solve problems at any time, day or night. Chatbots can range from simple to highly sophisticated depending on how they are programmed. A rules-based chatbot can only handle very specific commands, while a chatbot that uses machine learning and AI will get smarter with each interaction.
Learn More About Chatbots in Banking
How are Chatbots Used in Banking, Wealth, and FinTech?
To be competitive in the modern financial services marketplace, FSPs must bake in customer-centric experiences, which chatbots and other tools. Chatbots can be deployed across the channels consumers are already using, allowing for easy adoption, and convenience. Chatbot suppliers are growing their technology's ability to learn and take context and personalisation to a new level, extending the virtual consumer experience closer to those in the branch.
Chatbots and conversational AI can help retail banks, wealth managers, and FinTech innovators alike–providing deep insights for them and consumers to take action on. Our omni-channel intelligence tool, Envestnet Intelligence, can answer top questions like, "What is my wallet share with clients?", and "What are the key trends driving our success?", and "How do my sales compare to my peers?" using AI and natural language processing, make it easier than ever to extract real-time insights for retail banks and wealth managers.