Easily Enable Secure Online Payments
Consumer Payment Solutions
By utilising our solutions, you can improve your users' experience while reducing the fraud and fees usually associated with online payment and money movement activity.
Easy to use APIs and APPs
Integrate our award-winning apps and modern APIs to start verifying accounts quickly as you build your payment experiences
Account Verification in Real-Time
Enable account verification to confirm existence of accounts & verify account balance as well as it's owner in real-time
Fraud Protection
Verifying users' account info prevents fraud while providing visibility into your customers' authentic account behavior
Security and Privacy
All Envestnet | Yodlee products adhere to the highest, bank-level security, privacy, and compliance/regulatory standards
Reduce Abandonment
Reduce user drop off and abandonment of your online payment experience by adopting our tried and tested user experience
Trusted Provider
10+ years in Australia, local leadership, and Open Banking expertise make Envestnet | Yodlee the ideal partner
Request Information About Payment Solutions
The Leading Verification Experience
For FinTech Innovators and Financial Institutions Payment Solutions
Seven out of every ten people aged 14+ use digital payment soutions,1 and the need for digital payment solutions is only continuing to grow. Envestnet | Yodlee's payment solutions enable innovative, disruptive financial applications and technology to meet consumer demand. With our account verification API, you can easily build the next generation of financial solutions.
Our easy-to-use and secure Account Verification API enables account openings and funding, mobile wallets, money transfers across accounts, eCommerce marketplaces, loan decisioning, and more. With more Australians using online banking services and switching to electronic payment methods instead of cash,2 the ability to manage account verification and authentication while reducing risk is critical.
As a key first step to support the demand for digital payments, Envestnet | Yodlee's Account Verification API verifies accounts in real time, easing the user experience while giving you the ultimate peace of mind.
1 Source: Annual Review 2019, Australian Payments Networks
2 Source: Consumer Payment Behavior in Australia, The Reserve Bank of Australia, 2020
The Market Leader in Financial Data Aggregation
15
of the 20 largest U.S. Banks TRUST US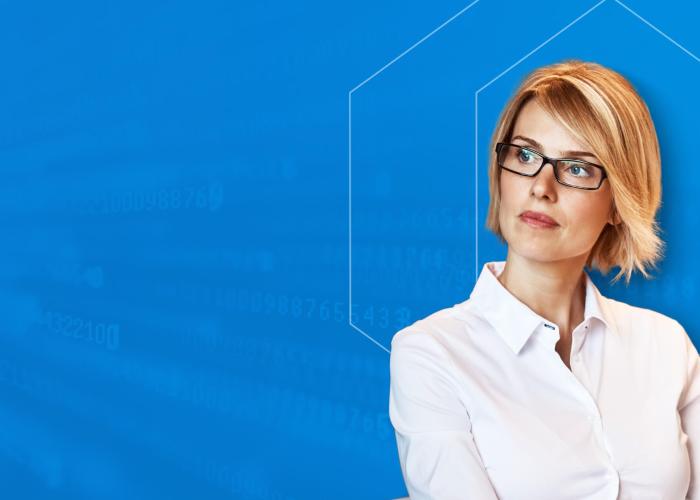 Streamlining Salesforce Payment Management
Finance employees at non-profits and corporations can spend countless hours balancing transactions between bank deposits, their finance system, and detailed Salesforce transactions. Envestnet | Yodlee Account Aggregation with Transaction Data Enrichment was the ideal solution as it allows organisations to quickly get all, or selective bank statement information into Salesforce.
Account Verification to Mitigate Fraud and Risk
To reap the rewards of digital payments and automation, businesses must minimise the risk of payment returns due to insufficient funds, invalid accounts, and fraud. Envestnet | Yodlee Account Verification can ensure an account is valid in seconds.