Request Information About Account Summary
Get the Full Financial Picture
In order to gain even greater control over their money, consumers need all of their financial information at their fingertips. By seeing their banking accounts, credit cards, investments, mortgages, and rewards around the world all in one place, consumers can increase their control and peace of mind.
FinApp: Account Summary
Key Features
Empower Australians to take control of their finances with access to their full financial picture of accounts.
Customer-Friendly Onboarding
Frictionless onboarding to link and add accounts
View Balances in Real Time
View balances from all accounts including banking, credit card, investments, and other categories
Assets & Liabilities
Optimise lending decisions by understanding consumer assets and liabilities
Drive Long Term Loyalty
Offer the digital banking services and financial wellness offerings that drive customer satisfaction and opportunities to increase share of wallet
Proven Provider
10+ years in Australia, local management, plus global experience and reach make Envestnet | Yodlee the ideal partner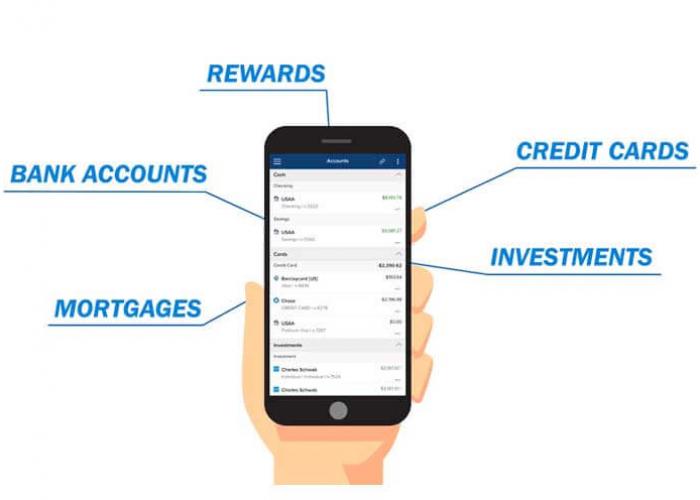 Benefits for Institutions and Innovators
Financial institutions and FinTech innovators can also benefit from a view of customer balances across all financial accounts.