Financial Wellness Solutions for Retail Banking
By partnering with Envestnet | Yodlee, you revolutionise the way your customers spend, save, borrow, and plan for their financial future.  It's money management  in the digital era.
Deep Consumer Insights
Provide actionable financial guidance to consumers across devices and user interfaces thanks to key consumer insights
Real-Time Account and Enriched Transaction Data
Combining individual consumer data from 17,000 sources and hundreds of thousands of accounts globally updated in real-time
Lifelong Financial Wellness Support
Enable automated daily measuring, monitoring and optimisation of financial management tasks for better financial health
Conversational AI
Allow your customers to interact with their finances on their terms, using natural human language regardless of device
Personalised Offers
Easily match your services, products, & educational content to your customers' needs & transform their financial lives
Flexible APIs or fully built FinApps
Choose between our our easy-to-use, highly-customisable  APIs or our user-friendly, award-winning FinApps
Request Information About Retail Banking
Powering Dynamic Innovation for Financial Services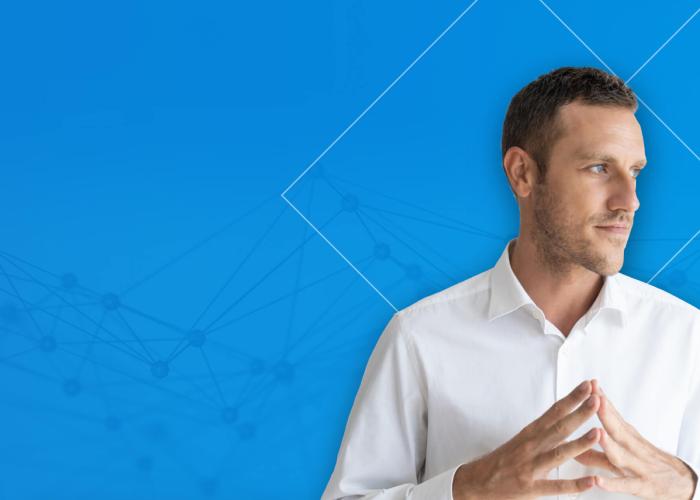 Better Financial Decisions
Finder was created to help people make better financial decisions by making comparison easy. Through Finder's website, consumers can compare thousands of products, including credit cards, loans, high interest savings, transaction accounts, insurance, electricity and gas, and more. Consumers can also track their spending and boost their savings with Finder's innovative app.
Trusted By