Request Information About Virtual Financial Assistant
Deliver the Power of Financial Wellness
AI FinCheck
Virtual Financial Assistant
Three out of five Australians believe a financial advisor can help them.1 With Envestnet | Yodlee® AI FinCheck™, you can offer the revolutionary digital financial assistant Australians need. By measuring and monitoring consumer financial health and providing actionable guidance, AI FinCheck helps guide users toward financial wellness. It also enables Financial Service Providers to optimise the customer experience, maximise engagement and loyalty, and increase share of wallet.
1 Source: Mortgage Choice Financial Fitness 2019 white paper
Diagnose and Improve Financial Wellness
Key Features
AI FinCheck holistically gauges consumer financial health across spending, saving, borrowing, and planning and suggests proactive actions to automate and improve users' finances.
Diagnostics
Offers an intuitive and engaging experience as a dynamic diagnostics and measurement tool
Real Time
Delivers a real-time evaluation and holistic picture of consumers' financial health and access to financial wellness tools
Personalisation
Provides personalised guidance alongside education with contextual recommendations and actionable next steps
Actionable Data
Leverages actionable data to deepen customer relationships
Optimisation
Optimises marketing campaigns and guides consumers towards financial wellness by getting a holistic view of their finances
Automation
Helps automate and improve daily financial management with a cost effective virtual financial wellness assistant
Proven Provider
10+ years in Australia with local management, plus our global experience and reach make Envestnet | Yodlee the ideal partner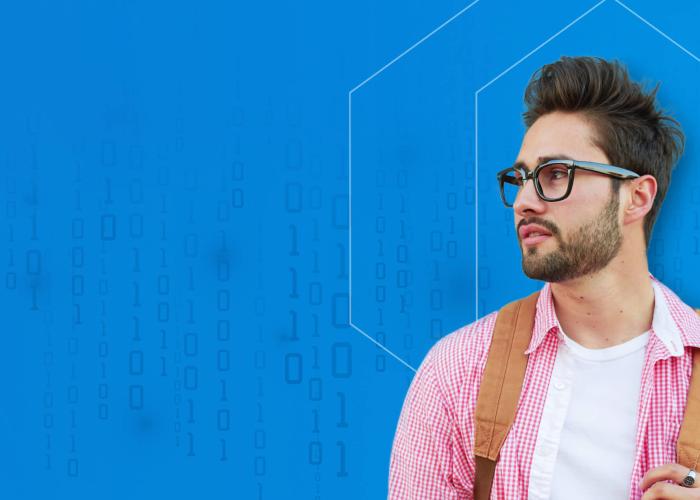 How to Engage the Financially Fearful
Australians who aren't financially literate are at a serious disadvantage in economically uncertain times. In this on-demand webinar, we take a close look at this financially vulnerable demographic and discuss strategies for engaging, educating, and empowering these consumers to take control of their money.
Help Vulnerable Consumers
Diagnose and Improve Financial Wellness
By measuring consumers' financial health using account and transaction data, AI FinCheck can gauge the financial health of the consumer, share contextual and personalised best practices, and suggest proactive actions to automate and improve their finances.
Leveraging proprietary Artificial Intelligence (AI) technologies, AI FinCheck, part of our FinApp series, helps to coach consumers toward financial wellness, making a tangible difference in their financial lives and positioning the FSP as a trusted financial partner for the long term.