The Market Leader in Financial Data Aggregation
Envestnet | Yodlee® is the leading data aggregation and analytics platform enabling innovation and insights for financial service providers. Our platform has proudly fueled innovation for financial institutions (FIs) and FinTech for more than 20 years ultimately helping consumers get better lending rates, lower fees, higher returns, and more. We are the market leader in financial data aggregation, partnering with more than 1,500 financial institutions and FinTech innovators, including 15 of the top 20 U.S. banks, enabling a massive data network associated with tens of millions of consumers who use platform-related personalised apps and services. The power of Envestnet | Yodlee and our unique point of difference begins with the massive scale of financial data within our platform which is utilised to fuel our data intelligence capabilities. Our unique point of difference also extends to Envestnet | Yodlee's bank-level security, 50 issued patents, best-in-class data from over 17,000 global data sources, and our formal agreements with leading financial institutions for responsible and secure management and exchange of data.
View our Competitive Comparison to see how Yodlee stacks up against data aggregators in our market.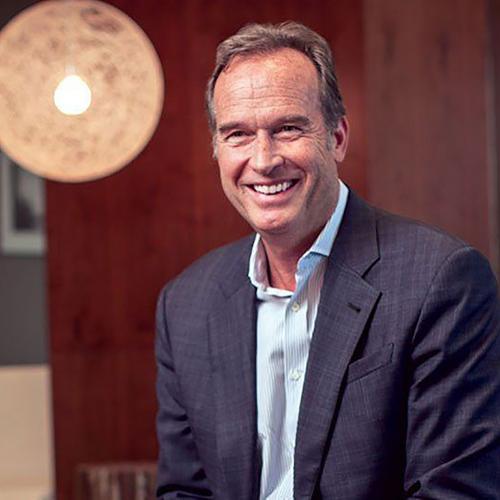 Jud Bergman
In Loving Memory Judson Bergman 1957-2019
View Bio
Jud Bergman
In Loving Memory Judson Bergman 1957-2019
Act Justly. Love Mercy. Walk Humbly. Jud Bergman was the Chairman and Chief Executive Officer of Envestnet, Inc. He was a remarkable leader whose vision, brilliance and drive built the roadmap for our company's success. Jud founded Envestnet in 1999 on the premise that technology would change the financial advisor industry. However, he...
Read more
Powering Dynamic Innovation for Financial Services
Yodlee provides us access to an incredible breadth of financial institutions. Our mission is to help as many Americans as possible to see their complete financial data.
Personal Capital