Request Information About Direct Entry Payments
Flexible. Reliable. Secure.
Direct entry transactions account for the bulk of non-cash retail payments value in Australia, exceeding $10 Trillion in 2019.1 Envestnet | Yodlee supports faster and safer processing of direct entry debits with our account verification and payment solutions. Empower your organisation to offer flexible payment options while getting paid faster, saving on costs and fees, and eliminating manual processes.
1Source: Annual Review 2019, Australian Payments Network
Payment Solutions
Key Benefits
Supporting direct entry, or CS2, transactions requires proven solutions for fraud prevention and security. Our best-in-class Account Verification solution is a critical first step to supporting the growing consumer demand for direct entry transactions.
Be More Cost-Effective
Choose from our Fastlink App, or APIs to save time and money as you implement direct entry solutions that meet industry standards
Reduce Fraud
Account verification catches fraudsters in the act before they open an account, keeping your systems secure
Reduce Consumer Friction
Account verification from Envestnet | Yodlee happens in real time without requiring consumers to manually upload documents
Recurring Payments
Once an account has been validated, recurring payments can happen seamlessly with each billing cycle
Mitigate Risk
Reduce risk direct entry payments and fraud during the online account opening process
Proven Provider
10+ years in Australia, local management, and global Open Banking expertise make Envestnet | Yodlee an ideal provider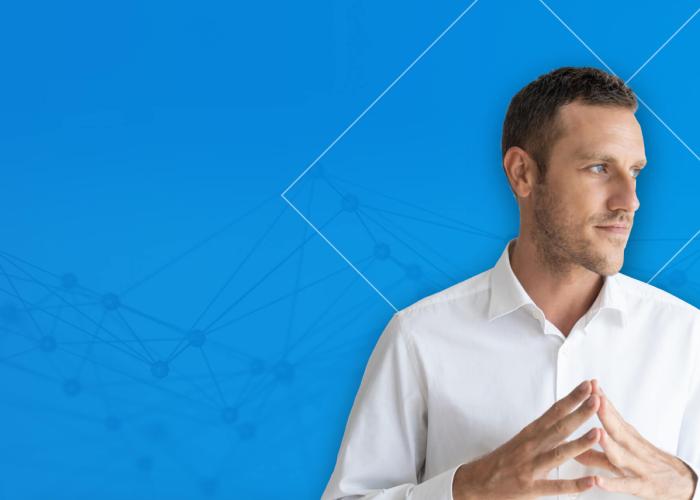 Account Verification to Mitigate Fraud and Risk
To reap the rewards of direct entry transactions, businesses must minimise the risk of payment returns due to insufficient funds, invalid accounts, and fraud. Envestnet | Yodlee Account Verification can ensure an account is valid in seconds.
Bulk Electronic Clearing System
What are Direct Entry Transactions?
Direct entry, or CS2, is used in Australia to transfer funds between bank accounts. The Australian Payments Network administers the Bulk Electronic Clearing System (BECS) to co-ordinate and facilitate the exchange and settlement of bulk electronic transactions between participants.
How Does CS2 Payments Impact Financial Institutions and FinTechs?
Financial institutions and FinTechs provide the products needed for consumers and businesses to leverage the Bulk Electronic Clearing System. With CS2 payments becoming more and more prevalent, Financial Institutions and FinTechs need to adapt to changing consumer standards for speed, efficiency, and ease of use.
Institutions and FinTechs need to be able to quickly verify a person's identity, validate the account balance, and establish whether or not the designated account is eligible for deposits and debits. Envestnet |Yodlee Account Verification is the ideal solution for banks and FinTechs implementing direct entry debits and credits.
Get Started With Direct Entry Payments
Quickly onboard and digitally verify customers for direct entry transactions to reduce fraud and ease the user experience.
Get Started