Request Information About FinApp: FastLink
Linking Accounts, Simplified.
Mobile apps continue to be the touchpoint of choice for Australian consumers, with 53% of Australians reporting that they use their smartphones to conduct their banking.1 Yet in order to get a holistic view of one's financial situation and make full use of financial apps or digital banking services, users often face tedious, complex account linking processes. Envestnet | Yodlee has perfected a simple, seamless process based on UX research and best practices.
1 Source: The Forrester Digital Experience Review: Australian Mobile Banking Apps, Q3 2020
Envestnet | Yodlee FastLink
Key Benefits
As a proven solution in global markets, FastLink makes it easy for consumers to aggregate their accounts and view their finances in one place, whether that's a desktop, tablet, or mobile device.
Intuitive UI
Behavioural UI navigates users through the process to securely link accounts from checking, savings, investment, and more
Responsive Design
Regardless of device–desktop, tablet, or mobile–the design adjusts and responds to present the optimal experience
Seamless Onboarding
Get customers up to speed quickly with an easy-to-use interface
Link Multiple Accounts
Save time and link multiple accounts from different sites in one session
Most Comprehensive Data
With data from over 17,000 sources, you get access to the most accurate data in the industry
Local Leadership. Global Reach.
10+ years in Australia, local management, plus global experience and reach make Envestnet | Yodlee the ideal partner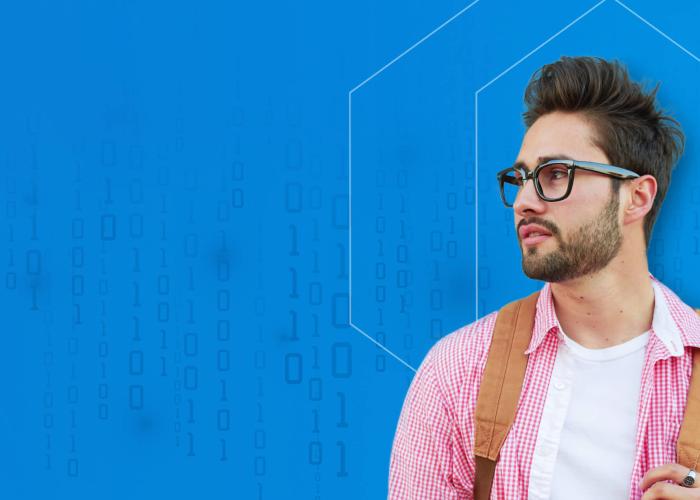 Envestnet | Yodlee FastLink
Envestnet | Yodlee FastLink gives consumers the ability to aggregate all of their financial accounts – banking, loans, investments, and more – from financial institutions around the world.
Securely link accounts
Easily Link, Verify, and Onboard Consumers
With Envestnet | Yodlee FastLink, consumers can securely link accounts from financial institutions from around the world — including checking, savings, credit cards, investments, mortgage, rewards, and more, in seconds.
Whether on a desktop, tablet, or mobile device, FastLink makes it easy for consumers to view and manage their finances in one place. With access to the most comprehensive list of global institutions, users can easily find and link their accounts to your services so you can verify and onboard them.
User experience, UI, and developer experience also come together with FastLink, with the ability to quickly integrate account linking in your app and empower your users with self-service capabilities. The latest FastLink also integrates powerful styling tools and mobile first design to give your customers the best experience regardless of device.
The behavioural user experience (UX) guides users through identifying, verifying, and linking accounts in a secure process. Because consumers use their online banking credentials instead of BSB and account numbers, onboarding is intuitive and quick. Aggregation and verification are combined in a simple flow.