Together, we can change the way businesses and consumers manage their money, using comprehensive data aggregation, sophisticated data enrichment and actionable insights.
 
Comprehensive Data
Enriched data that is high quality, accurate, that is ready to implement and easy to use
 
APIs That Speed up Innovation
Our easy-to-use APIs reduce time to market and make it easy to connect with your users' accounts
 
Bank-Level Security
Envestnet | Yodlee adheres to the highest security and risk management standards to keep financial information safe.
 
Financial Data Solutions
Built for FinTech Innovators
Envestnet | Yodlee products and services offer opportunities for FinTech companies to launch new solutions quickly and effectively–including our Sandbox Environment that allows you to start for free and scales as you grow. 
Our APIs are designed to help FinTech companies test and launch solutions securely that scale as they grow. 
At its core, open banking is about access to data—and that complements our core competency.
Our Account Aggregation and Asset Aggregation API gives third-party developers user-permissioned and secure access to their users' financial accounts, including checking, savings, investments, loans, and rewards accounts.
With Account Verification, you can easily and securely verify that someone actually owns the designated bank account. 
Proven Solutions for Financial Institutions
Envestnet | Yodlee solutions are built for implementation across financial institutions of all sizes around the globe. More than 1,500 companies globally, including 15 of the top 20 largest U.S. banks, rely on us to power industry leading solutions for millions of consumers — driving retention, engagement, and revenue.
Our solutions for financial institutions improve retention, increase engagement, and drive revenue. Using clean, accurate and enriched transaction data, we can provide actionable insights that support your customers' financial wellness and help your institution's bottom line.
The Market Leader in Financial Data Aggregation
15
of the 20 largest U.S. Banks TRUST US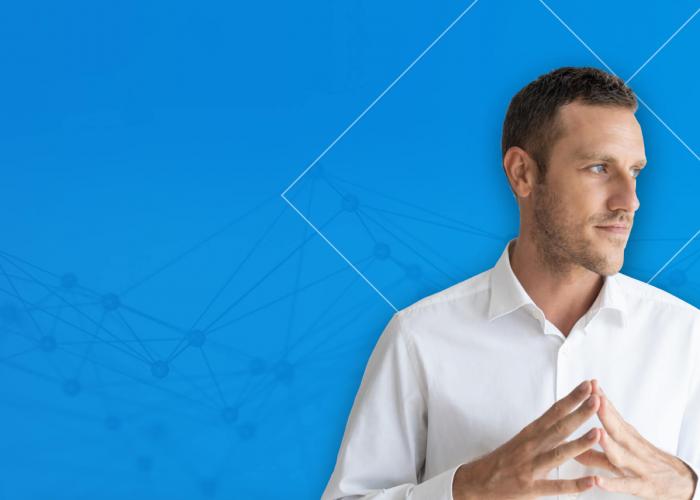 How Finvoice Used Data to Increase Conversions by 35%
Finvoice modernises commercial lending by providing a powerful and sleek end-to-end lending platform. By combining intuitive design with intelligent technology and financial data, they turn brick & mortar lenders into a next-gen online lender within 30 days.
Trusted By